Leadership
Our People Make The Difference.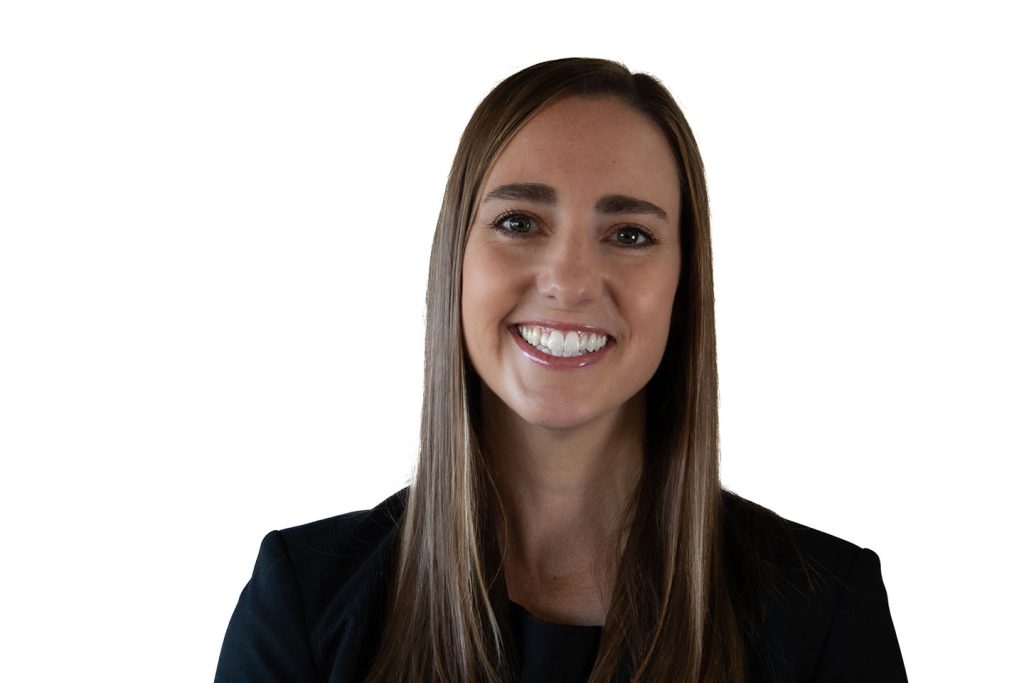 Angela joined the Millennium family back in 2005. Over the years, Angela has grown into our President. She is responsible for keeping our departments running efficiently, while ensuring our customers are getting the most out of their business technology.
Before joining our team, she attended Kalamazoo College with a Bachelor of Economics & Business. At Kalamazoo College, Angela played basketball and softball. In her free time, she enjoys running and taking her three kids to their various sporting events.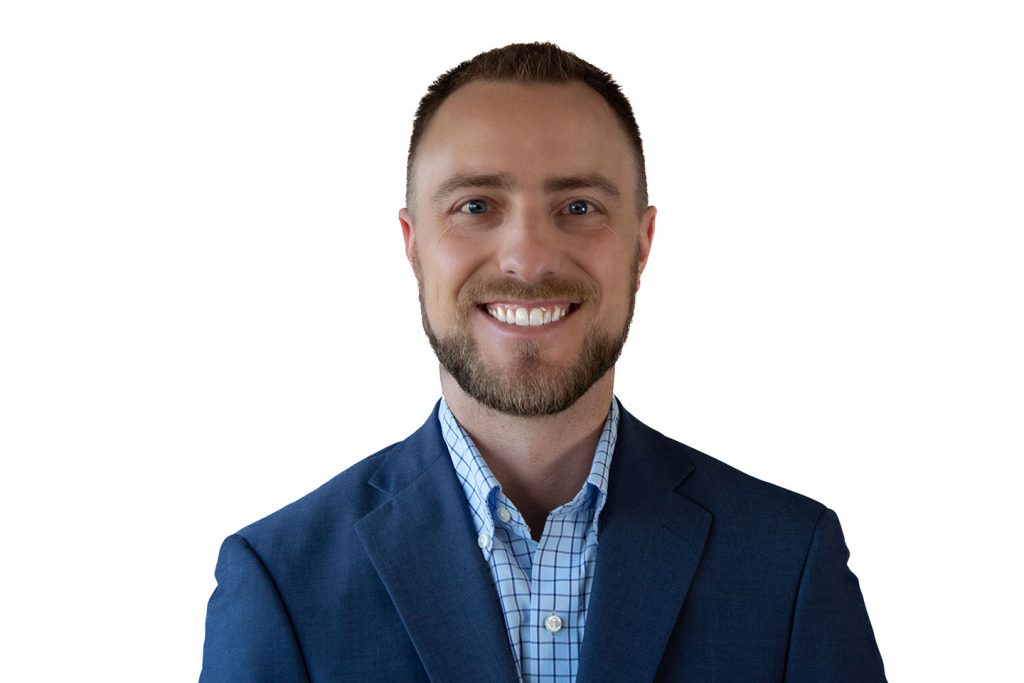 Ryan started with Millennium back in 2011, where he was an Account Executive. Over his time at Millennium, he has worked his way up to Sales Manager and then General Manager. Ryan oversees our business development, ensuring all of our departments stay on top of industry trends and technology advancements.
Before starting with Millennium, Ryan attended Concordia University Arbor, where he played for the Concordia Cardinals baseball team!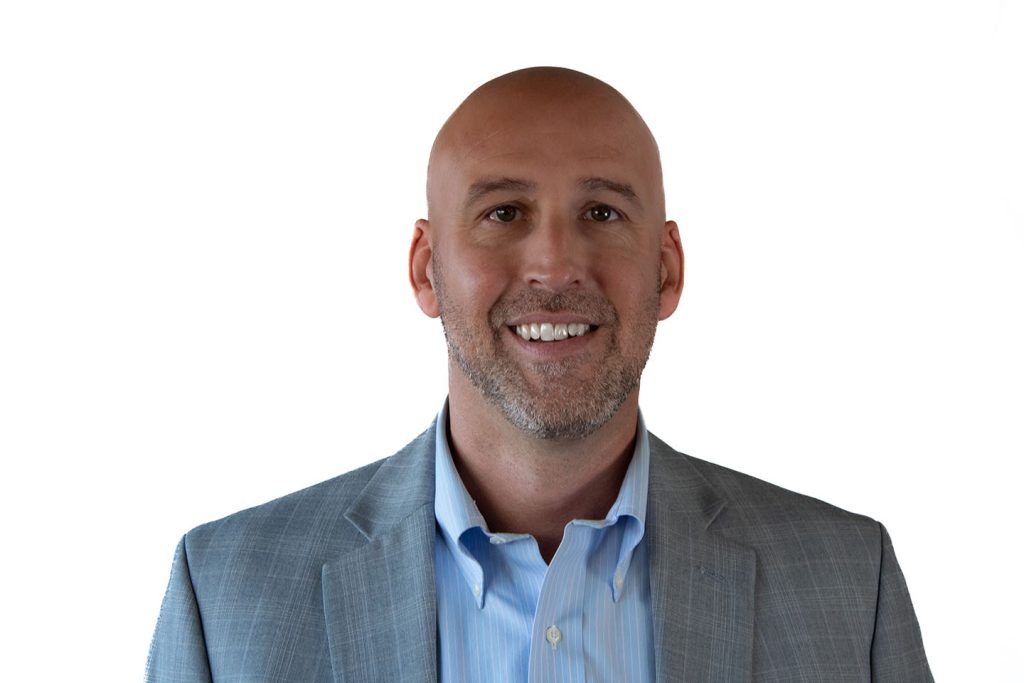 Tony joined the Millennium team back in 2005. Main duties include being Millennium's top sales rep and focusing on Business Development. Graduated from Kalamazoo College with a Bachelor of Economics & Business. Played basketball for Kalamazoo College. In his free time you can catch him on the golf course, when he's not coaching basketball and football.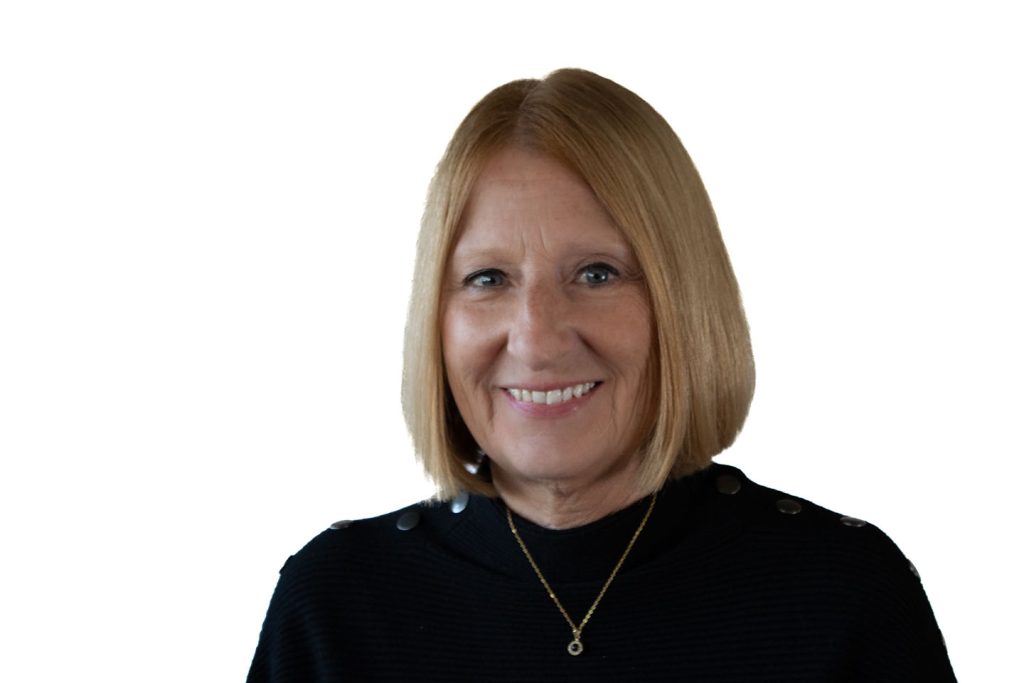 Debbie has been a part of the Millennium team since the very beginning. Debbie has helped our Finance and Administrative departments implement efficiency and productivity processes to ensure we stay on track. Before joining Millennium, Debbie worked for the United States Postal Service in Contracts and Acquisitions.
When Debbie is not keeping our finances in check, she enjoys baking and cooking with her daughter. You may have gotten the pleasure of tasting her homemade goodies in your holiday gift baskets over the years!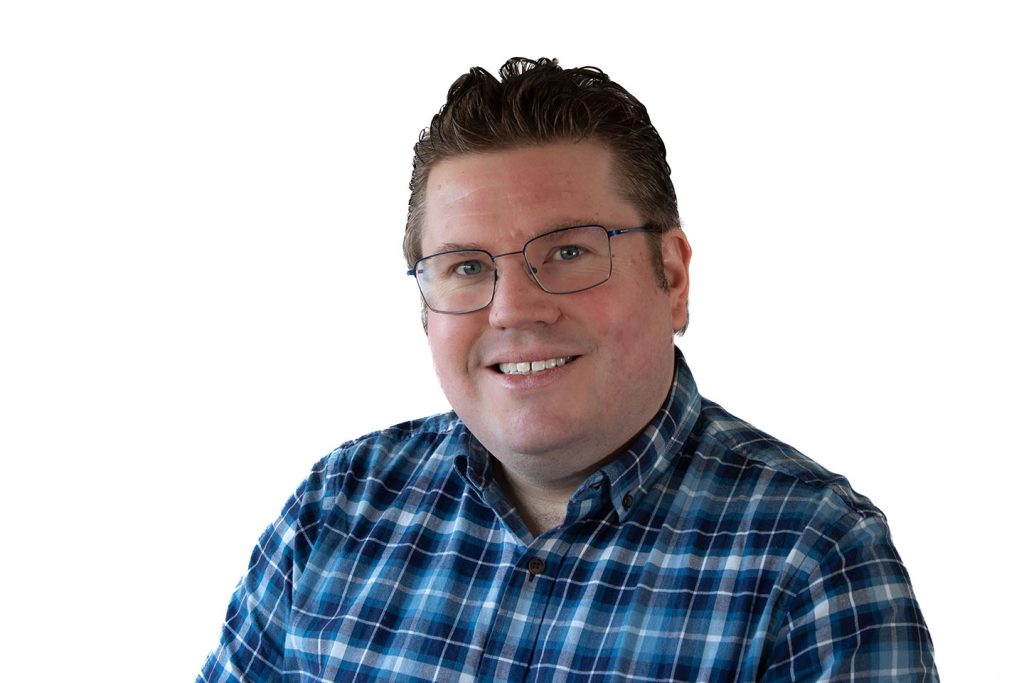 Jay joined our team in 2023 as our Director of Technology. His impressive career history, including holding positions as Global IT Director and VP of Technical Operations, has helped him get to this position today. Jay is responsible for training our team and keeping us on top of the ever-evolving world of technology.
When Jay was just 20 years old he decided to start his own freelance IT company, where he gained a lot of his experience and industry knowledge.
Matthew joined the Millennium family in early 2023 as our Sales Manager. In this role, Matthew is responsible for leading our sales reps and ensuring they provide the best experience possible for our customers. Before joining our team, Matthew was a Service Manager at Cintas, where he gained his leadership experience.
Matthew attended the University of Tennessee, where he received his Bachelor of Business Administration. A fun fact about Matthew is he knows five languages, English, Croatia, German, Russian, and Serbian!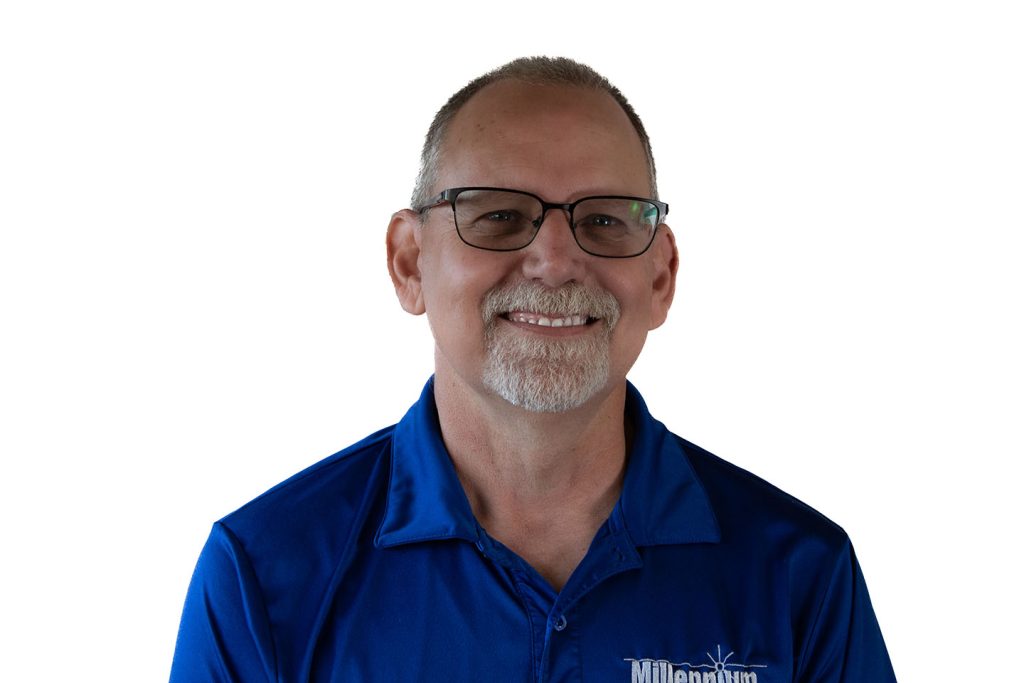 Doug joined the Millennium team back in 2014 as our Service Supervisor, with over 33 years of experience in the industry. He is a certified instructor for Toshiba, meaning he educates our service team on all of the ins and outs of Toshiba. He is also full-line certified for both Toshiba and Xerox.
Since joining our team, Doug has helped Millennium become Promaster Certified! We are the only independent dealer in Michigan that is Promaster Certified - meaning we are the best of the best!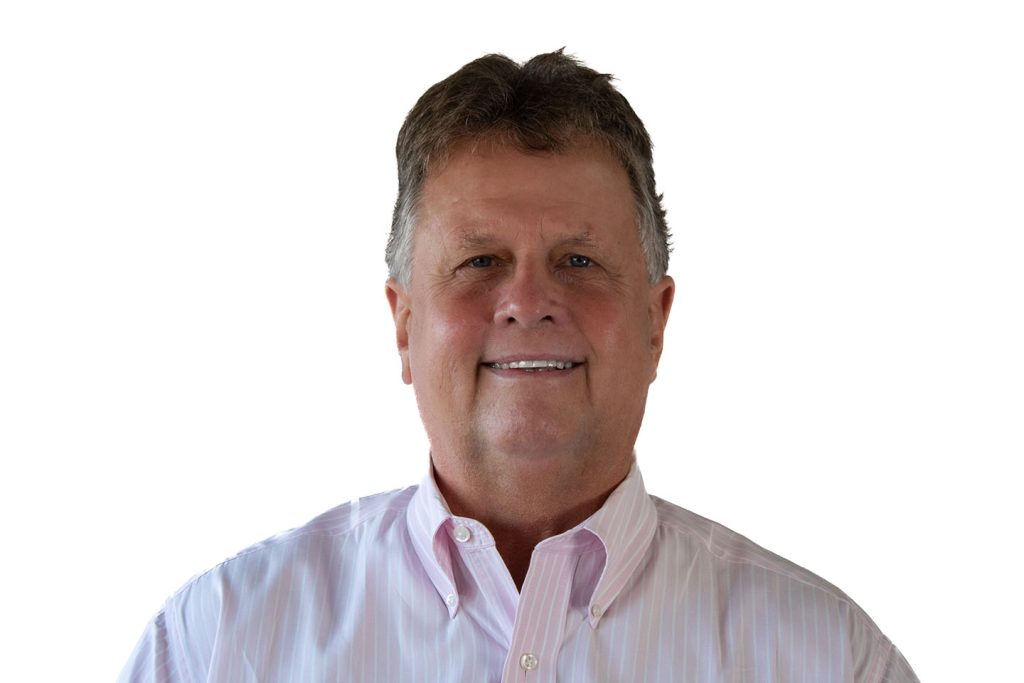 Michigan State University graduate with 30+ years' experience in the telecommunications industry. Marketing Director in the Cable Television Industry Consumer Division for 15 years. Regional Sales Management for a 20-year period with AT&T in the Business Solutions group - extensive team building, hiring, training and sales leadership responsibilities. Joined Millennium Business Systems in 2019.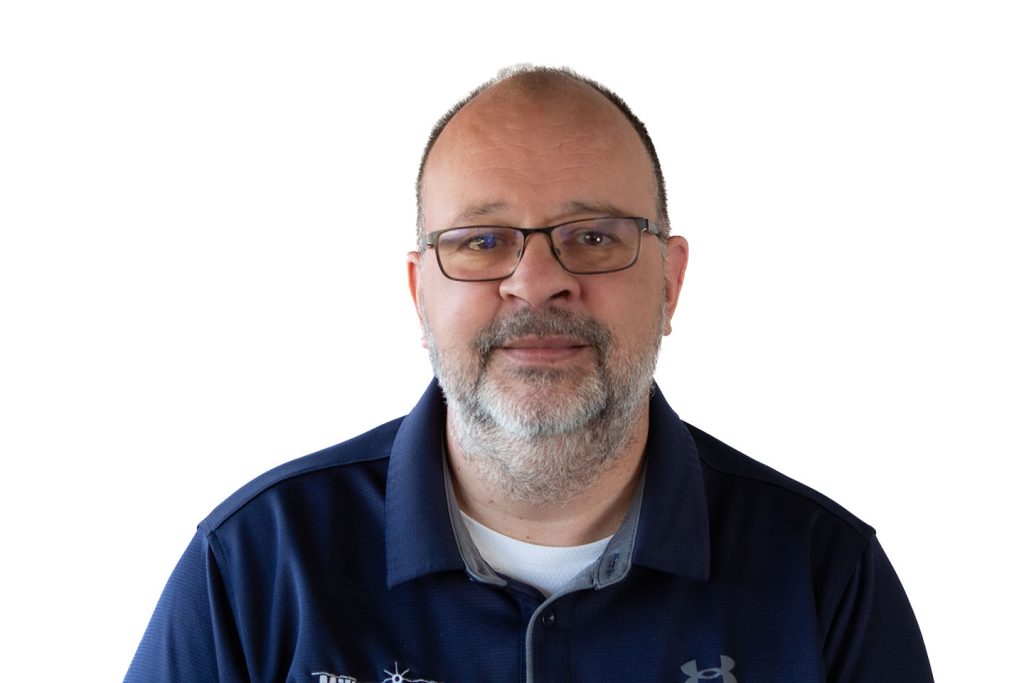 Matt joined our team in 2017 as our Network Operations Center Manager, or NOC Manager for short. With over 12 years of experience in the IT industry, Matt is well-versed in the evolving world of IT. He always strives to put our customers first, prioritizing customer service and satisfaction. Matt is also fluent in German!
Mike founded Millennium in 1997, running the business out of his basement with four others. He has over 35 years of experience in the copier industry, with his career starting out with Copy Duplicating Products as the General Manager. Here, he gained his industry knowledge and his passion for helping companies.
When Mike is not busy running our company, he is busy running his farm! Mike loves to spend time with nature, on the farm and hunting.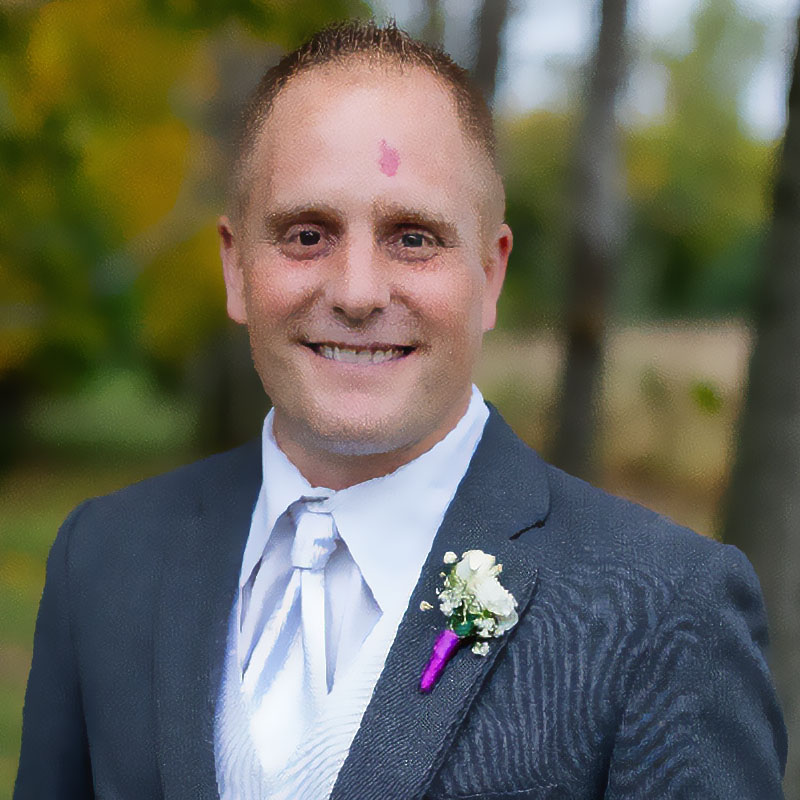 In Memoriam of Michael "Dave" Neu
July 19, 1986 – January 29, 2023